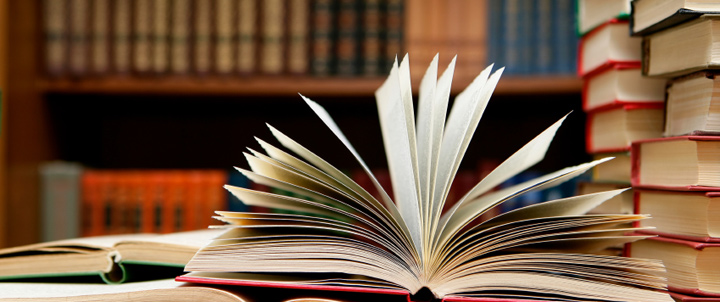 Slide One
International Journal of

English Learning & Teaching Skills
Slide Two
International Journal of

English Learning & Teaching Skills

This is a
platform
for academic, casual & creative original articles in the field of English & Communication. This journal is special as it caters not only t too English but also in the
emerging
and the most tangible feature of English; Communication skills. The journal also holds the space to grow and accommodate any other facet of English that might be of potential in the future and also plans to reach across to as many authors as possible in the context of countries round the globe. The journal is an effort to address to all the experiences and record them so that peers can learn from each other. The validity of a journal comes from the quality contributions, the expert journal editing and sustained efforts . We provide
Digital Object Identifier (DOI)
for individual paper in our Journal and the
US Government Copyright Office
approves that we hold the Copyright for this Journal.
ISSN
: – 
Online: 2638 – 5546
ISSN
: – 
Print Version: 2639 – 7412
We promise the best quality

Ethically Sourced Arabica Beans
All of our arabica beans come from farms we've been to. We meet the team, inspect the quality of their coffee trees, and tour the facilities. We ensure our coffee growers are paid fair wages.
Locally Roasting Coffee
Roasting green beans transform their properties into the light, medium, or dark coffee beans you know of. We're proud of our technique, which has passed down the generations in our family

Quality In Each Cup
The quality is in the details. A coffee is sour if the brewing temperature was low, or if the cherry over-ripened before harvesting. We love coffee and we're invested every step of the way.
International Journal of English Learning & Teaching Skills
Address: Society for Makers, Artists, Researchers and Technologists
6408 Elizabeth Ave SE, Auburn 98092, Washington, USA